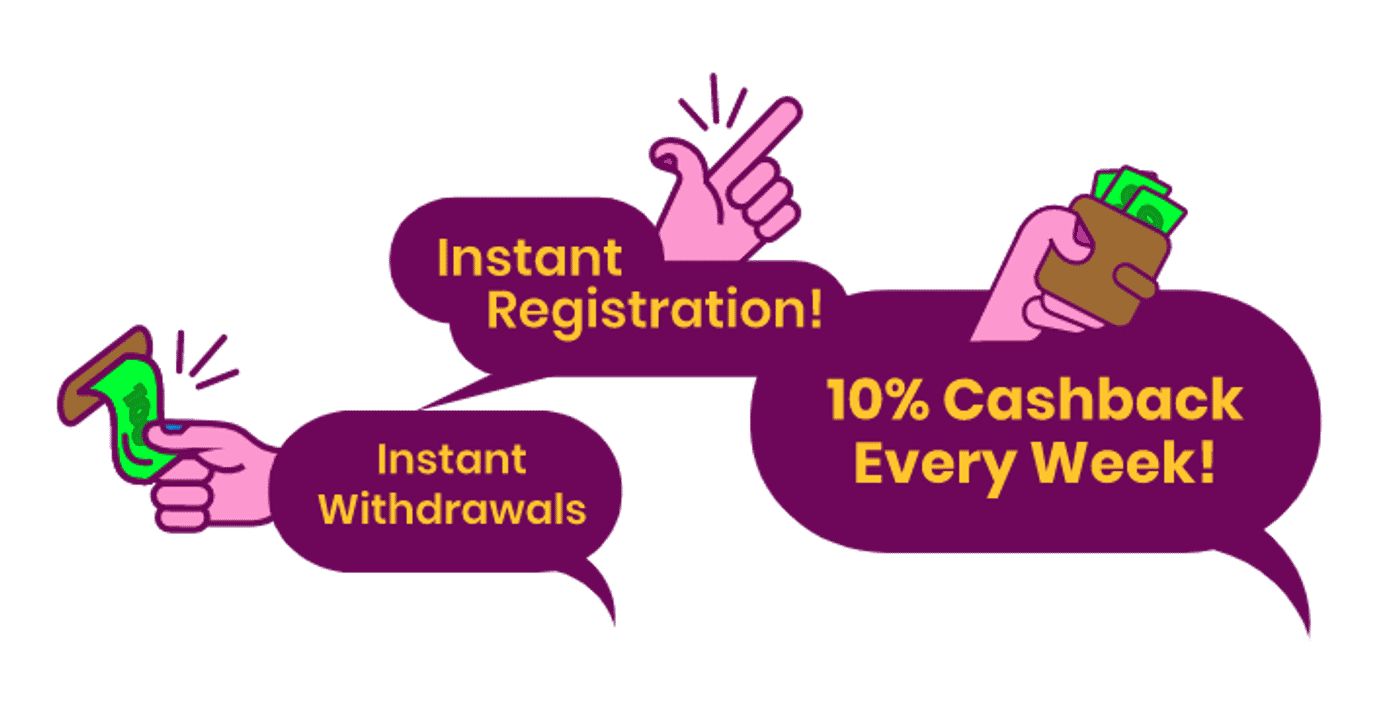 Start playing
A Guide to Online Blackjack
The popularity of Blackjack has surged in recent years in the online casino games community. The card game is also known as 21 because this is the number that wins the game in competition with the dealer and the other players. However, passing that figure results in a bust, while using a sound strategy will help you win more often. 
The Rules of Blackjack Online
Every game of online blackjack starts with an initial bet as in other online card games. Each player receives two cards which they can then compare to one of the dealer's two cards (as the other is not visible). The player now has the choice on whether to stand on their cards or hit for another. The goal of the game is to reach 21, with the catch being that if they go over that figure they will go bust and lose the round. 
After players have stopped receiving cards, the dealer reveals the hidden card and gets more cards until the house has a score of at least 17 or goes bust. When both the dealer and players assess their cards, the top score that is not over 21 wins. Players who match the house for points will get their original bet returned to them, with a score of exactly 21 receiving around double the stake.
Aces can either carry one point or 11, with all the other cards having their value and face cards having ten points each. That is why a blackjack, consisting of an ace and a ten-valued card, is almost always an automatic winner.
Log in here
Online Blackjack Strategy
Once you have got to grips with the basics, it's time to up your game with online blackjack strategy. With it being practically impossible to count cards in online blackjack as all cards are shuffled digitally, strategy takes a number of different forms.
Knowing what decision to take when you have certain cards is what often differentiates the winners and the losers. This is where strategy comes in, also helping to lower the house edge for online Blackjack from around 2% to as little as 0.5% on Mount Gold Casino. 
It is important to know if you have a soft hand (one which contains an Ace) and being aware of the dealer's cards at all times. Another detail to take note of is how many packs of cards are being used for each game of blackjack online, which could be much as six. With more decks the odds of getting certain cards change and this can vary from table to table.
Side bets can also be made like Perfect Pairs, which rewards two same-numbered cards at the beginning of a game, or insurance which gives double the stake when a dealer has a blackjack. However, the insurance option is not recommended at Mount Gold Casino. 
There are even possibilities to split cards and play them as two different hands or double down a bet when you think you are onto a winner.
Online Blackjack at Mount Gold Casino
Once you decide that blackjack is the table game for you, Mount Gold Casino can give you a wide array of options on which game suits you. The different variations of the game include Live Dealer Blackjack, Dr Fortuno Blackjack, Blackjack RNG and Multi-Hand European Blackjack.
For those just starting up in the game, free blackjack might be a great way to get into the game and learn the basics without the risk of losing any real money. You will be able to try out and perfect your strategies so when you go start wagering hard cash you know exactly what you are doing. All you need to do to get a chance of playing for free is to register and get braced for a lot of fun. What are you waiting for?