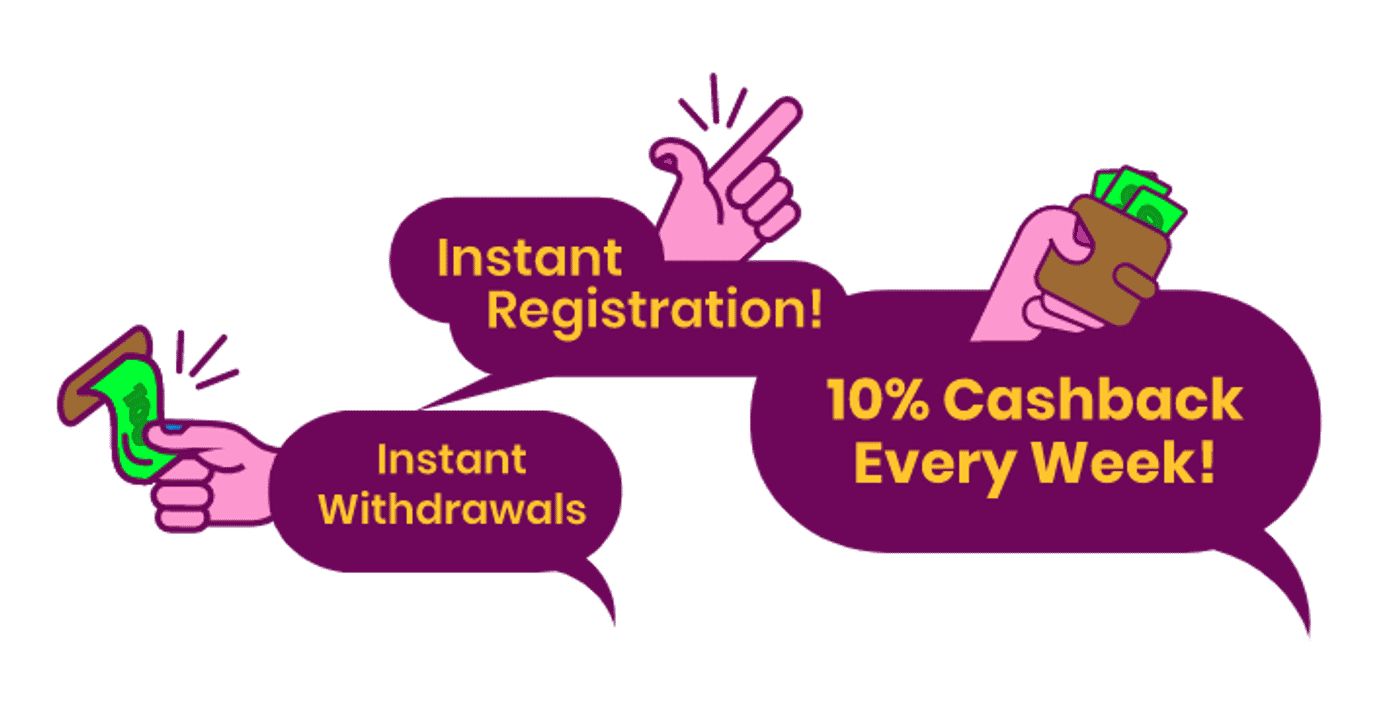 Start playing
Mount Gold: Crazy about slots
If slot machines were popular during their time in casino buildings, since coming online they have taken a whole new dynamic. Available to anyone with an internet connection at any time of the day or night, online slots can even be played for free at Mount Gold before registering with us. Playing slots is quite easy to pick up, as it is just a matter of getting combinations on your reels to win. The biggest sums are made in progressive jackpots, with wins into the millions of euros being recorded for some of the most famous slots.
Online slots come in many different styles, but almost all of them are playable on desktops, mobile phones or on tablets. Mount Gold brings you a large selection of variously themed slots.
Play themed slots
An attractive aspect of online slots is that they often tell a little story while you play the game. The trend started a while back with national themes from the Far East and games about discovering ancient treasures in far away lands. In oriental slots you will find kung-fu masters and mythical beasts while Ancient Egypt slots contain plenty of pyramids, mummies and sphinxes. These days topics can cover anything from famous movies to your favourite rockstar. 
There are a number of different themed slots to explore depending on what you like best. The Wild West is one popular option, as well as famous Hollywood films or televisions series. A number of these themed slots have really come into their own in recent years. A good example is for instance Planet of the Apes, where the first two films in the modern interpretations of the film series come together in one of the most entertaining online slots ever created.
For those of you who prefer themed slots that are a little more down-to-earth, the time-honoured Las Vegas and fruit machine slots will bring back memories of the traditional one-armed bandit. With possibilities like Neon Fruit and Fruit Spin to add some vitality to these old-timers, they are sure to keep up the entertainment.
Themed slots can be an enthralling way to spend the time, with the powerful stories and bonus rounds making you connect with them at a deeper level. As there is such a large variety of themed slots available, you can spend countless hours exploring them, with all their international charm and popular productions providing a lot of enjoyment for each taste.
Log in here
Free Slots
Playing free slots at Mount Gold Casino is a great way of seeing how slots work before you want to start putting your money into the system. They can be a great way of spending some time practising skills and checking out trends within these famous online casino games.
The currency used in free online slots is the coin, which in itself has no real value other than as a marker of personal success, as you are not playing for real money. Additionally, you can stream these slots straight from the site at any time of the day or night, so you don't need extra storage to accommodate them.
Sometimes there is even an opportunity to play for free on new slots which are straight out of production. This privilege could be reserved just for a few players, so keep an eye out for these opportunities.
Get spinning with Mount Gold
The expansive collection of online slots at Mount Gold Casino provides an experience to suit each personal taste. It is easy to switch between slots too, with similar themed slots being grouped under the keyword that best describes them.
To start this adventure in the multi-coloured world of online slots, just go to Mount Gold Casino and start playing without any commitment. Find your special slot now!