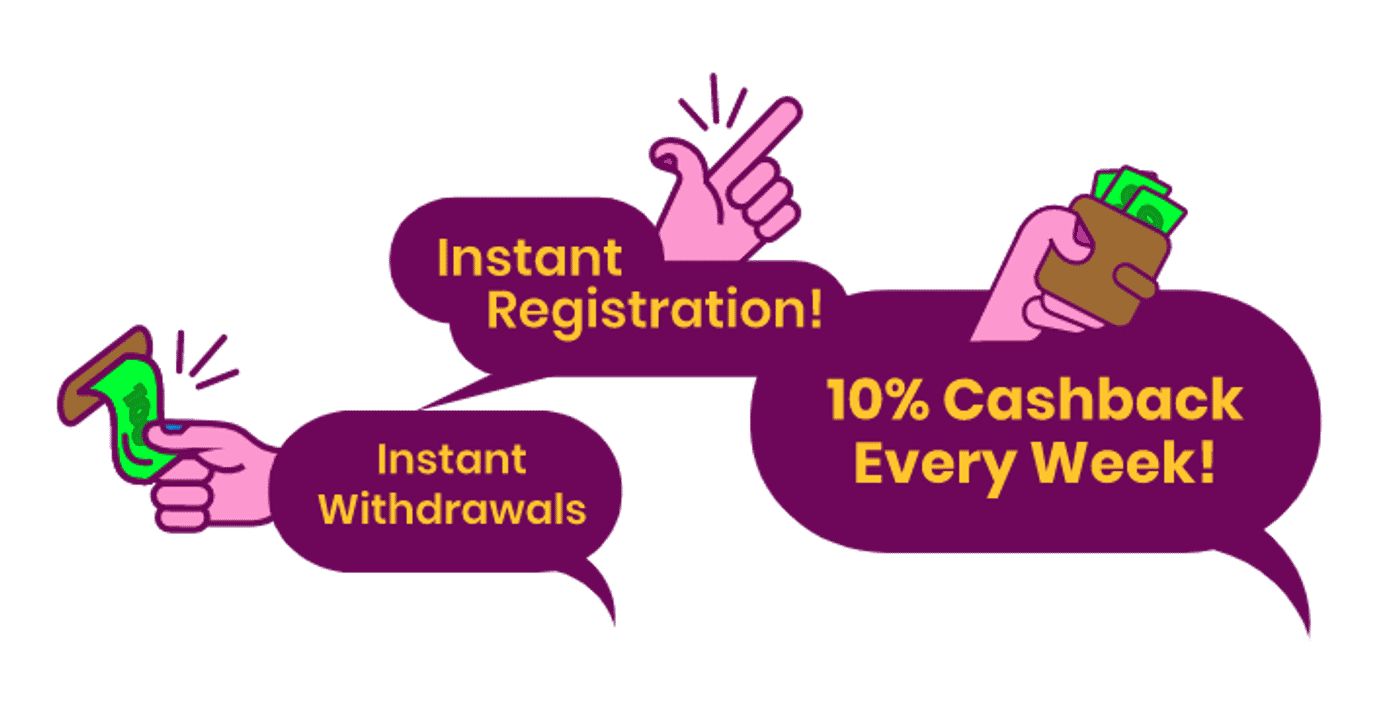 Start playing
Live Casino Games are the Real Deal
The last decade have seen the biggest advance in technology being introduced to create the most life-like online casino gaming experience that we have ever seen. Live Casino games are taking over the market like never before, giving the player casino games that feature real croupiers and amazing interaction.
Best Live Casino Games
Live Roulette
If you ever wanted to play roulette at a real casino, live roulette can offer you this experience. For a start, live roulette croupiers are very friendly and talk to you and other players on the table. In addition, you can bet more money than on normal online roulette, with the game moving along at a quicker pace. There are many interesting variants too, like Double Ball Roulette or Lightning Roulette so you will never get bored...
Live Blackjack
Live blackjack has a large following because it enables players to chat with the croupier, moves along very smoothly and the amounts of money being betted are higher than in standard online blackjack. While enjoying the latest technologies provided by Evolution Gaming, you will be able to make the most of the blackjack basic strategy which could cut down house edge to as little as 0.5%. You will also be able to make side bets like in the original version and receive the warm congratulations of other players if you win.
Live Baccarat
Feel like James Bond at your live baccarat table thanks to the addition of this formerly exclusive live casino game to Mount Gold's list. With dealers that answer your questions and players who comment mid-game, you will be betting at a higher octane level than ever before. Start your journey on our live feeds as you predict whether the banker or the player will win each game in a buzzing environment that puts you into a movie.
Log in here
Taste the thrill of the Live Casino
The live casino experience feels more complete than standard casino games offered by Mount Gold, as the atmosphere resembles the busy environment that feeds the senses. Roulette wheels that spin for real and a professional croupier in the flesh add to the realism, with virtual tables ensuring that players get to see their own cards in close-up detail. A live dealer game is more authentic in your connection with other players too, as player can chat to each other, much like in brick and mortar casino.
In terms of technical aspects, it is necessary to have a faster internet connection for live dealer casino compared to standard online gaming. If you do not, you are likely to get an interrupted feed which will greatly reduce the real-time game quality. However, as mobile internet speeds increase from 4G to 5G, soon even on a smartphone or tablet live casino will be a smooth experience.
Live Casino bonuses
Live dealer casino has its own array of promotions and bonuses which give you the opportunity to put money in your account to use in your games, allowing you to play more. After you register, Mount Gold will give you a welcoming gift to help you on your new journey. There are also free spins and sometimes even luxury holidays up for grabs, so keep abreast of the latest offers on our promotions page.
Get ready for Live Casino
If you are reading this and feeling excited already, then all you need to do is register, log on and start playing with your welcome bonus. Whether you choose live roulette, blackjack, or baccarat get ready for the casino experience you always dreamed of!