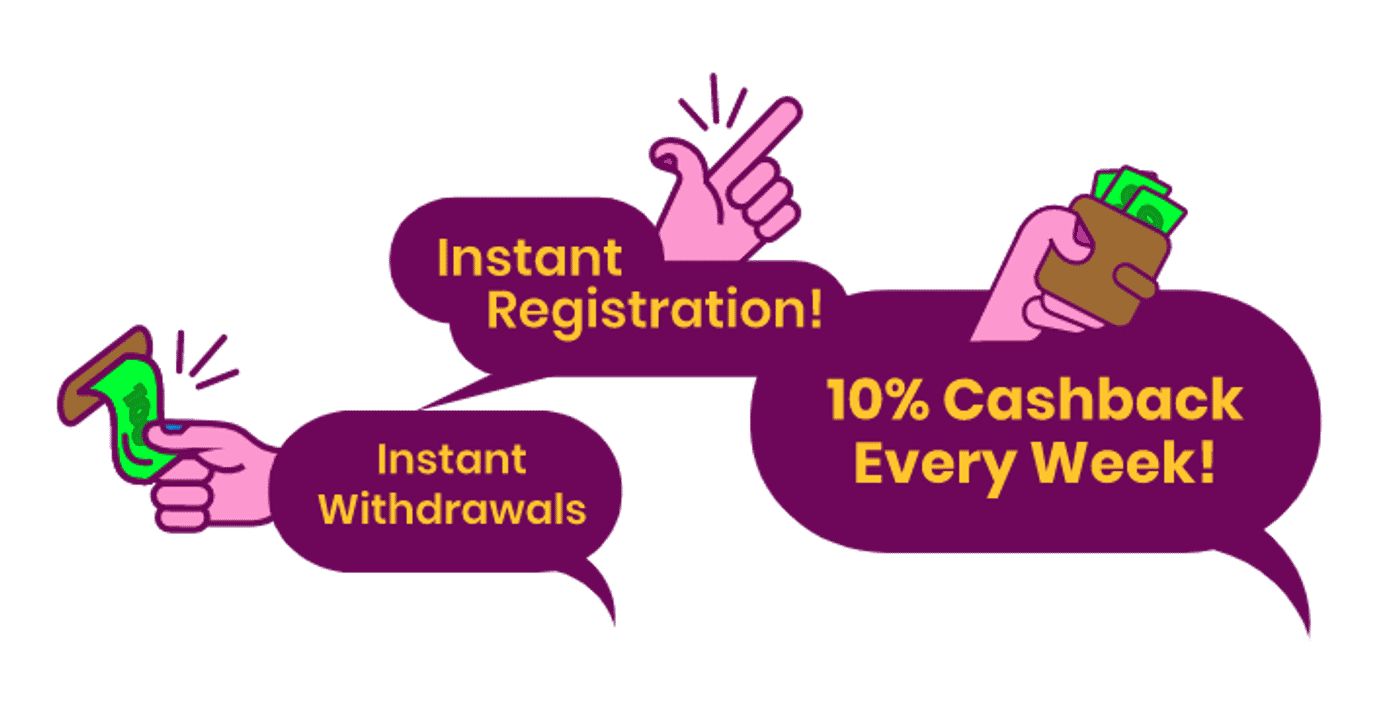 Start playing
Online Roulette
When you think of a casino, the image of the roulette wheel spinning to decide the winner has almost become a cliché. Online roulette at Mount Gold Casino retains much of this charm and has proven to be a big hit among players.
Roulette has been around for longer than you may think, with the game being played for the last three centuries. With Mount Gold offering a number of versions of the game, it's good to know that 'classic' roulette is general considered European roulette. As we will see later, France and America also have their own variations.
Online Roulette Rules
Roulette rules are quite straightforward and you will pick them up in no time.
The aim of online roulette is to guess on which colour or numbers the little ball will end up, before the roulette spins and fortune takes its course. This is achieved by depositing cash on the part of the table indicating the numbers that you are betting on, with certain numbers providing the best roulette odds. As it is difficult to guess the one single number the ball will land on, bets are also placed on the ball landing on one of the two colours, black or red, even or odd numbers or on a selection of numbers. In terms of probability these give more chances of success with reasonable wins too.
There are a number of small details that tell apart the three main variations of online roulette. European, French and American roulette all have the same numbers from zero to 36. However, while in the European and American equivalents landing on zero is treating as a loss, this is not the case in French roulette rules. Thanks to the La Partage rule, if a ball lands on a zero the casino returns the player half of a 1:1 reward.
 In American Roulette there are two zeros as opposed to just the one, which implies an extra disadvantage for the player. This gives French roulette the lowest house edge at 1.35%, compared to the 5.4% house edge on American Roulette. 
Log in here
Discovering Roulette Strategies
There are a number of roulette strategy possibilities you could learn to help you win, with hundreds of books being written on the subject throughout the last three centuries. With it being impossible to change where the ball lands, strategies mainly centre around progressive betting systems, the three main forms being described below.
The Paroli roulette system is carried out with even money bets (like on red or black). The players double the bet every time they win, continuing to multiply it by two until they have won three consecutive games or lost everything.
The Martingale roulette system is similar to the Paroli but instead bets are doubled after losses of games with 1:1 stakes like odds or evens. The idea is that defeats will be recuperated on the long run by bigger wins. Unfortunately, it is quite easy to end up just running out of cash or reaching the table's uppermost bet limit, having to leave empty-handed. However, when it works, the Martingale roulette system can lead to success, especially if you begin the game with a low stake.
If you want a roulette system which is in between the two above, the D'Alembert method might appeal to you. This system instructs the player to remove or increase about one unit of cash depending on a win or a loss respectively. It requires a moderate bet at the beginning with a suggested ten percent reduction upon a win and similar rise upon a defeat. 
Online Roulette with Mount Gold
There are a number of variations on the online roulette theme provided by Mount Gold Casino, with live croupier online roulette being one of the latest to be added to the offering.
Mount Gold even offers free roulette, which costs you nothing and helps you get to grips with online roulette before betting your own money. With nothing to lose, try it out today!